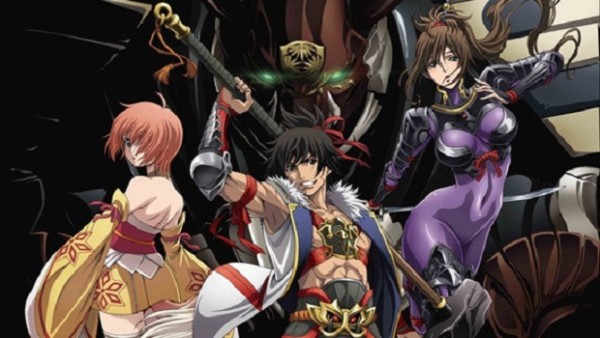 Name:
風雲維新ダイ☆ショーグン / Fuun Ishin Dai Shogun
Country
: Japan
Year:
10.04.2014
Genre:
action, historical, mecha
Episodes:
ongoing
Director:
Watanabe Takashi
Synopsis
: In the late Edo period, Japan had experienced an unprecedented crisis by Kurofune (Black Ships), the ships from foreign countries. But a giant robot called Onigami, which has existed since ancient time, dispelled the Kurofune ships and the exclusion of foreigners was accomplished. The story begins in Japan where Meiji restoration in 1868 didn't happen. The tagline says, "I can be the greatest man in the world, because I am a virgin!!"
Watch Online

_________________
Moshimo negai ga kanau no nara
Donna negai wo kanae masu ka?
Boku wa mayowazu kotaeru darou
Mouichido. . . anata ni aitai